Meet our Interning Columbia Students!
Thursday, June 23, 2016 @ 5:30pm
Sonoma Restaurant & Wine Bar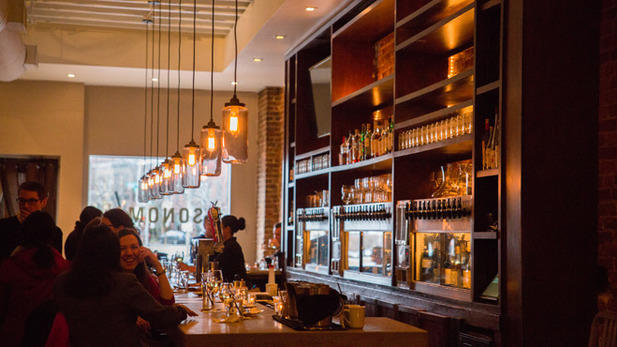 Are you a mentor for a current Columbia student who is interning this Summer in DC?  Would you like to be part of our mentorship network?!   Please consider attending a reception for current Columbia students in DC this summer!
Columbia University's Office of Government and Community Affairs will host a "meet and greet" and reception for Columbians in Washington D.C. Thursday, June 23rd at Sonoma Restaurant and Wine Bar (223 Pennsylvania Ave SE) from 5:30 p.m. to 7:00 p.m.  Hors d'oeuvres and refreshments will be served.   Don't miss this chance to mingle and network with your fellow Columbians in the nation's capital.
Please RSVP to Phoebe-Sade Arnold at: [email protected]. (Please include your graduation year, school affiliation and whether you are currently a CU mentor)

What: Meet & network with current Columbia students interning here in DC for the summer

Who: Any Columbia alum interested in meeting & talking to current Columbia students, current mentors, and current Columbia students