America's Reconciliation With Vietnam
With Ambassador Ted Osius Harvard'84
Today Vietnam is one of America's strong international partners, with a thriving economy and a population that welcomes American visitors. How that relationship was formed is a twenty-year story of daring diplomacy and a careful thawing of tensions between the two countries after a lengthy war that cost nearly 60,000 American and more than two million Vietnamese lives.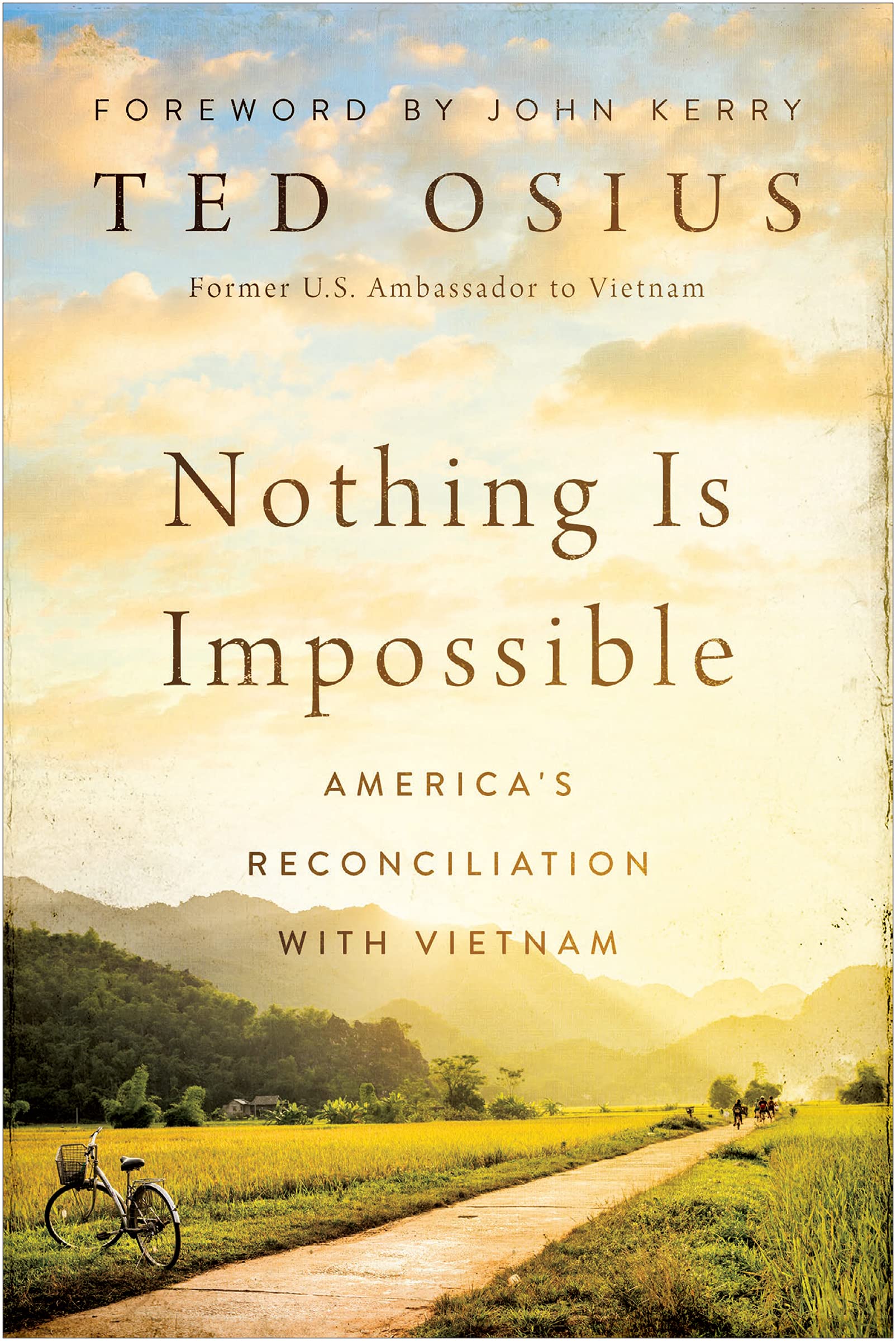 In his new book Nothing is Impossible: America's Reconciliation with Vietnam (Rutgers University Press, 2021) Ted Osius Harvard '84, former U.S. Ambassador to Vietnam during the Obama administration, offers a vivid account of the diplomacy that made this reconciliation possible. He considers the leaders who put aside past traumas to work on creating a brighter future, including senators John McCain and John Kerry, two Vietnam veterans and ideological opponents who set aside their differences for a greater cause, and Pete Peterson—the former POW who became the first U.S. ambassador to a new Vietnam. Osius also draws upon his own experiences working first-hand with various Vietnamese leaders and traveling the country on bicycle to spotlight the ordinary Vietnamese people who have helped bring about their nation's extraordinary renaissance.
In this special Vietnamese/pan-Asian style dinner with the Harvard Club, Ted will discuss his book and take questions from members regarding his experiences and ideas. 
This event is run by the Harvard Club of Washington, DC
MENU:
Salad

Asian Mixed Greens GF with sesame citrus vinaigrette

Entrées

Thai Basil Beef, grilled flank steak with fresh chiles and Thai basil, Grilled Sesame Chicken, breaded chicken breast topped with a fresh Asian sesame sauce

Sides

Vegetable Lo Mein, Miso Glazed Roasted Carrots

Desserts

Assorted Passionfruit & Mango Mousse Cups + Fresh fruit

Beverages

Beer, Wine, Soft Drinks, Tea & Coffee
Vaccination/Safety Requirements: All registrants are required to be vaccinated.  Please be prepared to provide proof of vaccination on-site.  If you have recently tested positive or have symptoms, please do not attend a live event. If pertinent, we will refund your payment if you let us know at least 24 hours before the event begins. The Club encourages attendees to wear masks when not eating or drinking, or when social distance cannot be maintained.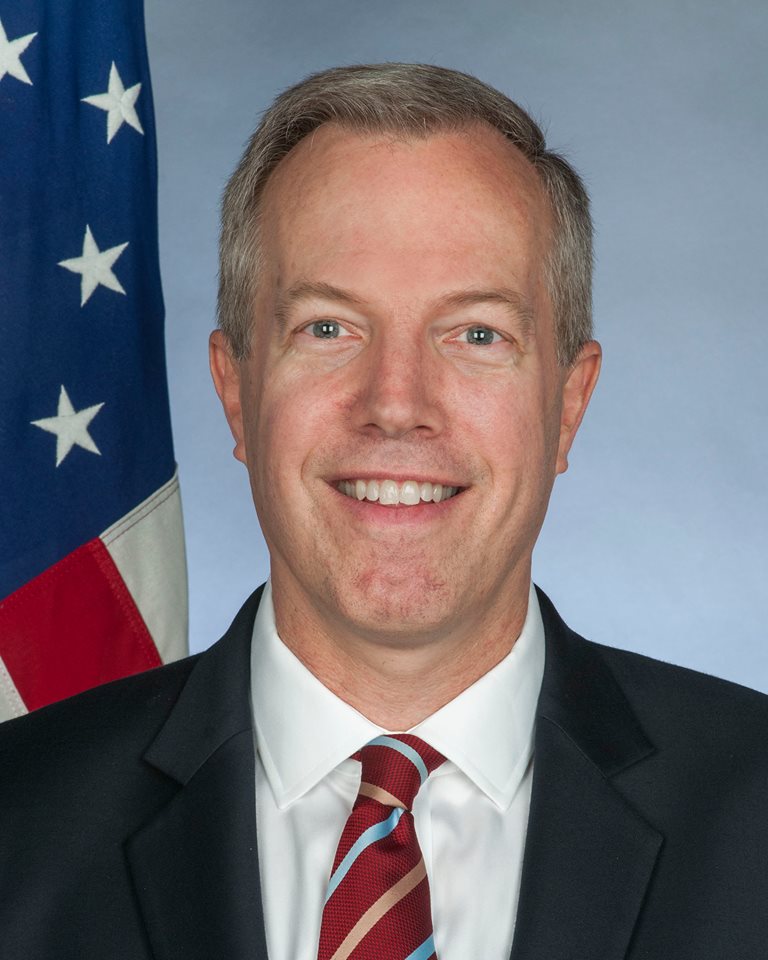 Ted Osius '84: A diplomat for thirty years, Ted served from 2014 to 2017 as U.S. Ambassador to Vietnam. Leading a team of 900, Ambassador Osius devised and implemented strategies to deepen economic, security and cultural ties between the two countries. 
Since his departure from government, Osius joined Google Asia-Pacific as Vice President for Government Affairs and Public Policy. Earlier, he was a senior advisor at the Albright-Stonebridge Group, and the first Vice President of Fulbright University Vietnam. Osius was associate professor at the National War College and Senior Fellow at the Center for Strategic and International Studies.  
Ambassador Osius earned a Bachelor's degree from Harvard, a Master's degree from Johns Hopkins University's School of Advanced International Studies, and an Honorary Doctorate from Ho Chi Minh City University of Technology and Education. He was the first U.S. ambassador to receive the Order of Friendship from the President of Vietnam.
Please click here to purchase a copy of the book. Use promo code RFLR19 to get 30% off !