The 18th Annual University Row at the
Virginia Gold Cup Steeplechase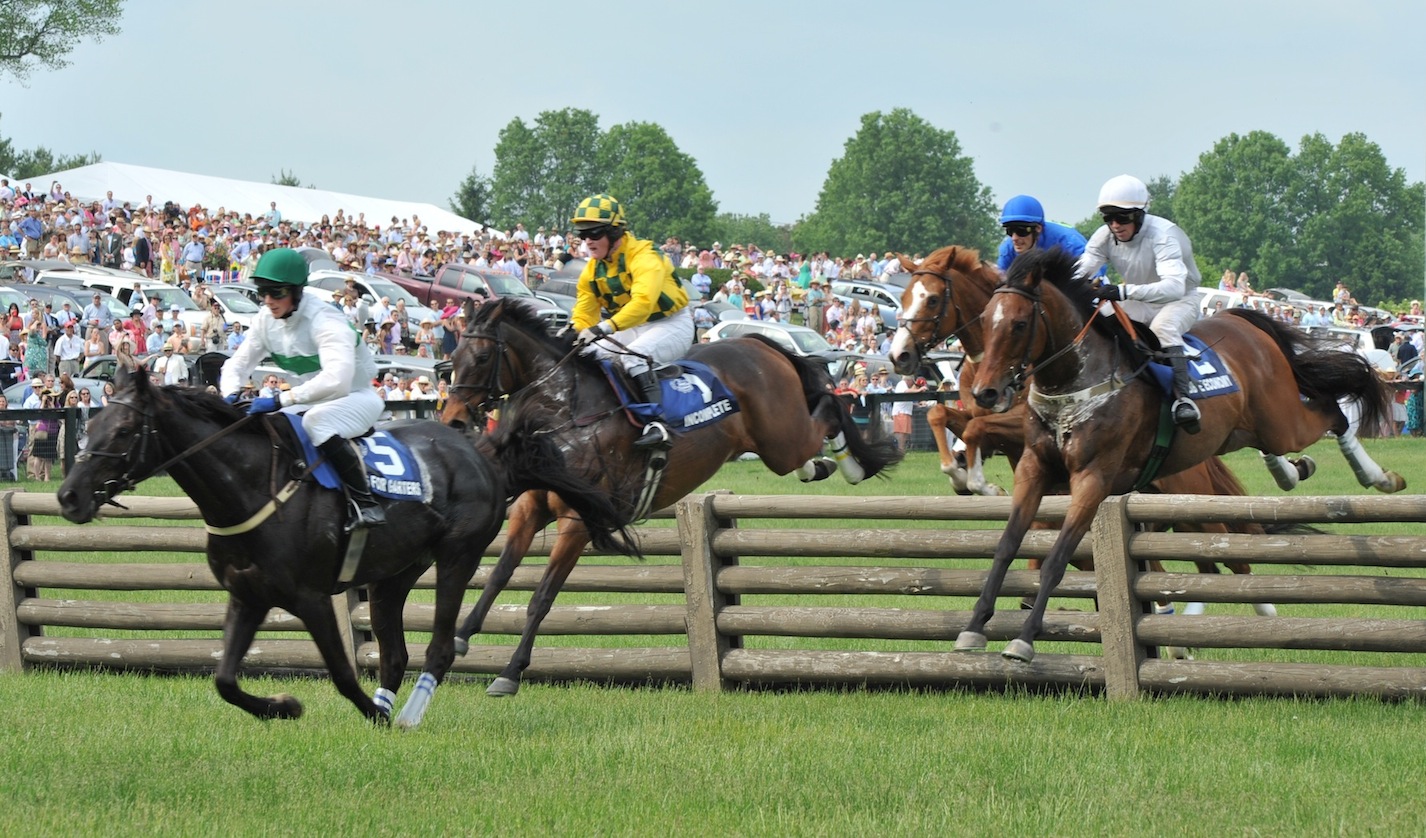 Saturday, May 7, 2016
9am-6pm
Will you be there?
Are you ready to dress your best, head out to the race tracks, enjoy the spring sun, and be part of a grand social gathering steeped in tradition and fun? The Ivy tent, hosted by Harvard, will host alumni from the Ivy League, MIT, the Manhattan School of Music, and Bucknell University.
The 2016 University Row will be celebrating its 18th season and remains the place to see and be seen. This year's University Row will host 10 tents and alumni from over 90 local chapters, totaling over 1,000 guests, making it one of the largest inter-alumni social events in the Mid-Atlantic region. University Row is where DC's finest watch the races…and where they mingle with charming women in sundresses and dapper men in pastels. This year's Row will build upon last year, with our expanded space across from Members Hill, along with new transportation and catering partners.
The Washington Post recognized the Row as "the primary social area" along the North Rail. We've continued to set new records in a number of categories, including sponsorship, alumni group recruitment, press coverage, and sales. Historically, we sell out within weeks of the race.
All tickets to University Row provide access to our exclusive tent area, our quality buffet, an open bar with premium liquor, beer, and wine selections, and of course, the races themselves. Most tickets also include luxury transportation to and from the Row. Since we treat all our guests like VIP's, University Row provides the best value at the Virginia Gold Cup!
Admission to University Row Includes:
Admission to Gold Cup, one of the most attended horse races on the East Coast 
Welcome drinks
Open bar for the day, including premium liquor, beer, and wine selections plus waters, sodas, and juices
Appetizers, Main Fare, and Afternoon meals
Activities between races (including but not limited to onsite games, best dressed competition, best tent decorations, and group photos for alumni chapters)
Private betting tent 
Private bathrooms
Wifi Towers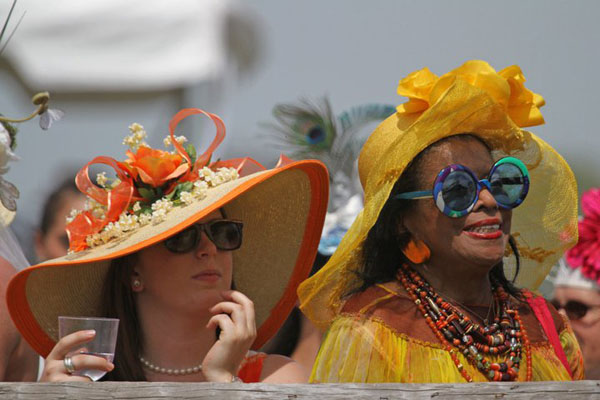 Ticket Descriptions:
Admission + Transportation (Ballston): $129.99
Access to University Row's private tent area and round-trip bus transportation from A-Town Bar & Grill, 4100 Fairfax Dr, in Arlington, VA on the Orange Line Metro. Check-in begins at 7:30am, buses leave from 10:00am to 11:00am. Buses depart Great Meadow from 4:30pm to 5:30pm to return.
Admission + Transportation (DC): $134.99
Access to University Row's private tent area and round-trip bus transportation from the Mad Hatter, 1319 Connecticut Ave NW, Washington DC in Dupont Circle. Check-in begins at 9:00am, bus leaves at 10:30am. Bus departs Great Meadow at 5:30pm to return.
Tent-Only Admission (does not include transportation): $106.99
If you are planning to drive, a valid race day Parking Pass will be required for entry on to the grounds. Directions to the event will be printed on your parking pass. 
Parking Pass: $76.99
Allows vehicle access with up to five passengers on Gold Cup's grounds.
If you have questions, would like to volunteer, or are interested in marketing opportunities for your business, please contact [email protected].