Ivy Singles Social Club Annual Holiday Party
Friday, December 4, 2015
6:00-9:00 pm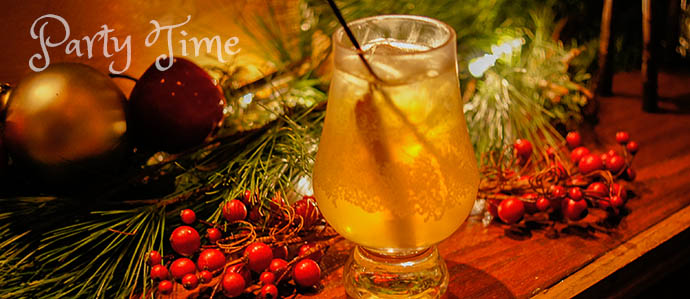 Join the Ivy Singles Social Club at their Annual Holiday Party. The venue is once again the elegant and historic DACOR-Bacon House (built 1824-25). Each floor will be festively decorated for the holiday season. Feast on hot and cold hors d'oeuvres and enjoy a selection of fine wines, bubbly, and non-alcoholic drinks from a cash bar.
Registration: Save with advanced registration through this link ($42.00).
Or pay at the door: Walk-ins are welcome for $47.00 by check made out to WDCSA or cash.
Attire: Please join us in your festive holiday, cocktail or business attire.
Public Transit: Take Orange/Blue Line to Farragut West and walk 3 blocks south on 18th St to F St.
Parking: Street parking is available after 6:30 pm. Nearby parking garages close before midnight.
Questions? Contact Charlotte Perry at [email protected] or text/cell 202-341-8799.
NOTE: The Ivy Singles Social Club (ISSC) is a coalition of Ivy League, Seven Sister and other prestigious schools' regional alumni associations that sponsors social activities. Our events are open to all single alumni of member schools and their guests. Most of our attendees are in their 30's, 40's or 50's. All ages are welcome.