Columbia Business School invites you to:
Networking, Whiskey Tasting, & Dinner
Tuesday, October 6th, 7 pm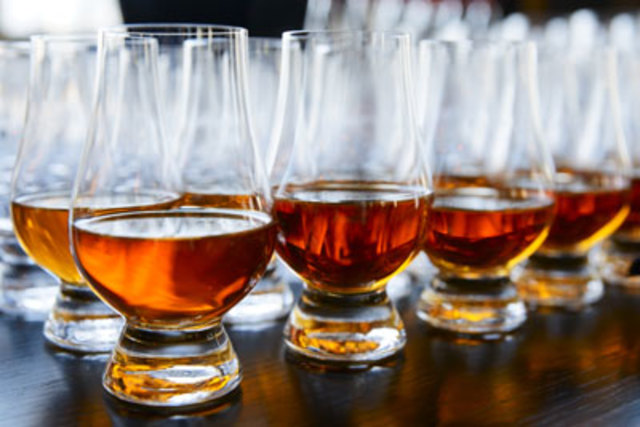 Bring friends! Bring family! Join Columbia Business School Alumni Club of Metro D.C. for an exclusive whiskey tasting event and three-course meal at Jack Rose Dining Saloon. Balvenie Whiskey experts will be on hand to take you through a delicious flight of whiskeys while you mingle and network with alumni in one of Jack Rose's luxurious private dining rooms.
The marks that you will be sampling in a private dining area include:  the Balvenie 12 Doublewood; Balvenie 14; Caribbean Cask, and  Balvenie 21 Portwood. We'll also provide an opportunity to discuss upcoming events and opportunities to engage with the club and enhance professional development in the Metro D.C. area.
To RSVP for this event please click here.
Cost: $65