An Invitation by the Chinese Embassy, and Wharton Club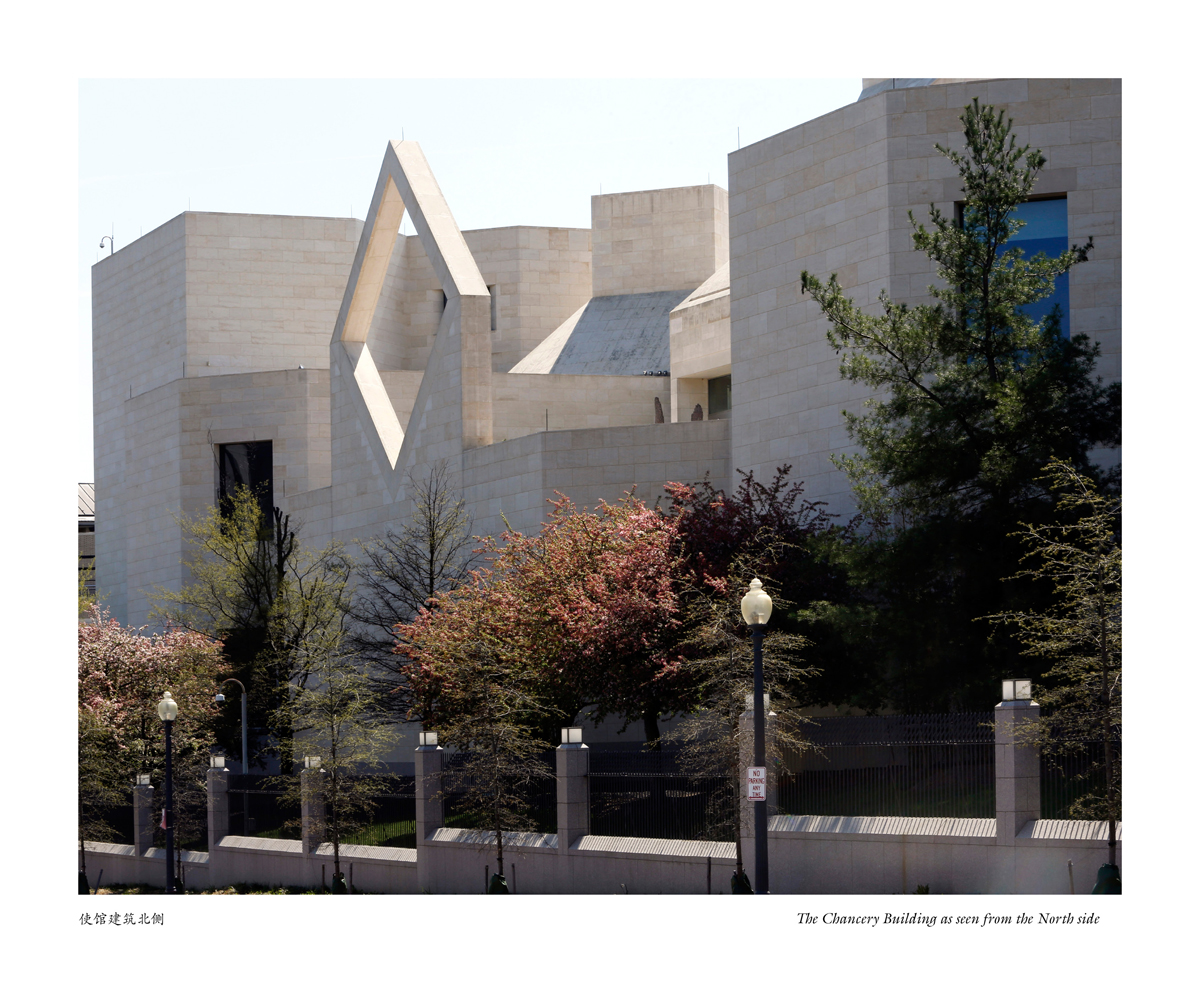 At this very timely moment in U.S.-Chinese relations, there is a special opportunity for you to join the Embassy's DCM - Deputy Chief of Mission - and staff for fascinating evening at their magnificent I.M. Pei-Designed Embassy and its Art Collection. Learn about their nation, enjoy their cuisine, view their magnificent art, and watch a film screening, while networking with alumni of other top groups.
Brief of this unique opportunity on our visit to the Chinese Embassy:
The evening will provide an opportunity to enjoy the exceptional architecture and exquisite art of the I.M. Pei-designed Chancery, another landmark by this world-renowned firm.

Wharton Club Members and guests, together with Strategic Partners Members and guests (ColumbiaDC is a Strategic Partner - use CUCDC to get tickets), will be able to enjoy a dinner featuring Chinese cuisine at the reception.

We will then go to the elegant auditorium, where will be able to view a new documentary, Better Angels, directed and narrated by two-time Oscar-winning director Malcolm Clarke. It features comments by top politicians and business leaders: three former U.S. Secretaries of State (Henry Kissinger, James Baker, and Madeleine Albright) and others. To learn more about the film, click here.
After that, we will have a discussion with the film's Director and Producer. Click HERE for Video about the evening.
When: Tuesday, December 11, 2018, 5:00-9:00 pm (Inclement weather date TBA).
Where: Chinese Embassy, 3505 International Place, NW
Schedule:
5:00: Beginning of check-in at Embassy

5:30-6:30 pm: Dinner Reception, Networking

6:40 pm Greeting Speech by Minister of Chinese Embassy, introduction of cast members of Better Angels                     
6:50 Screening: Better Angels 
8:20-8:50 pm: Discussion with Director, Malcolm Clarke, and one of Producers of Better Angels
Parking: Limited free, on-street parking after 5:00 p.m. Best to use Uber/Lyft/taxi or Metro, if possible.Metro: Red Line, Van Ness (just a few blocks away)
Attire: Business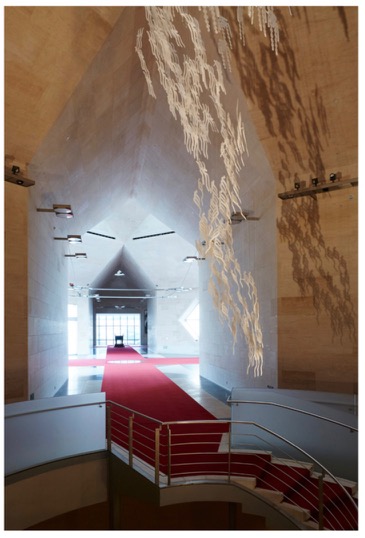 Register: 
Regular Members of Wharton Club, and ColumbiaDC (as a Strategic Partner): Super Early Bird: thru 11/27: just 39/person; Early Bird 11/28- 12/4: 49/person. After 12/4 (if space is still available): 59/person.

The event includes the Dinner and Cocktail Reception, film screening, discussion and networking.

 

Reservations: Required in advance. NO WALK-INS.

Your name, position, organization, and other registration information will be collected by the Club and provided 

to the Embassy for security reasons, as we hope you can understand. You can provide needed information under "Special Instructions" when you register. Please answer all of the questions.
About the Embassy's Chancery Building: An Architectural and Artistic Gem
The Chinese Embassy building is located in the Northwest section of Washington DC. Its internal floor area is over 392,000 square feet. It is surrounded by Van Ness St. to the north and International Drive to the west.
The warm beige-hued French limestone is used for the exterior walls in recognition of the limestone found in typical federal buildings throughout Washington DC.
The building features a fusion of the traditional philosophies of Chinese architecture and modernity. The south-facing entrance leads to a modern and functional interior and a Chinese-style garden in the back. The whole compound is composed of two offices wing, plus a public area where the Entrance Hall is located.
The unique and modern-look of the Entrance Hall makes it the symbol of the building. It leads to a number of meeting rooms, ballrooms, a multi-function hall and an auditorium.
Landscaping is an important part of the design. The Chinese garden between the two office wings adds a touch of tranquility to the compound.
The building is designed by the world famous Chinese American architect I.M.Pei and built by Chinese contractors. It opened on April 1, 2009.
To learn more about the architecture and art, please CLICK HERE.